Four Seasons
Afternoon tea, anyone?
What?
Live music is the icing on the cake when it comes to afternoon tea. Often no expense is spared on the decor, soft furnishings and delicious refreshment. But music, another other key sensory experience, is served piped and bland. Not so at the Four Seasons.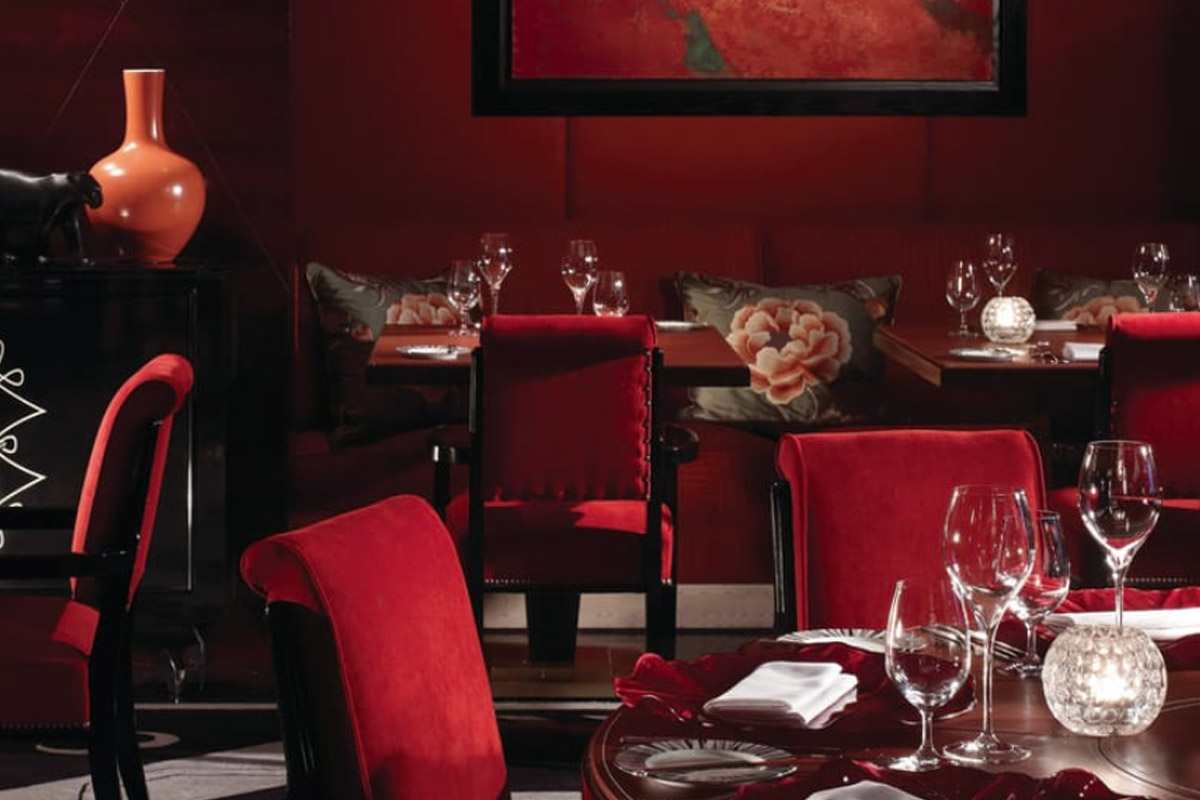 Where?
Being a hangout for London's prosperous people and international jet set, The Four Seasons, Park Lane understood the potency of live performance. Cue Wheathill. We were delighted to be invited to provide a soundtrack for afternoon tea running six days a week. Our glamorous array of artists delivered a much appreciated programme of soothing sounds. Pianists, vocalists, harpists and string players.
Wow!
Our artists quickly gained a following, with guests returning week after week to enjoy their music. Friendships were struck and invitations to play at other events were made. Afternoon tea at the Four Seasons was a delightful way to see the evening in.