Little House
Entertainment,
perfectly pitched
What?
No suits, no mobiles, the Soho House franchise is all about creative credentials and luxurious lounging. Catering for people working in film, media and creative industries, our brief was to provide suitably hip and talented artists in keeping with Soho House's vibrant, fun and beautiful world. Over the years we've provided a weekly flow of talented folk to add an extra layer of laid-back luxury.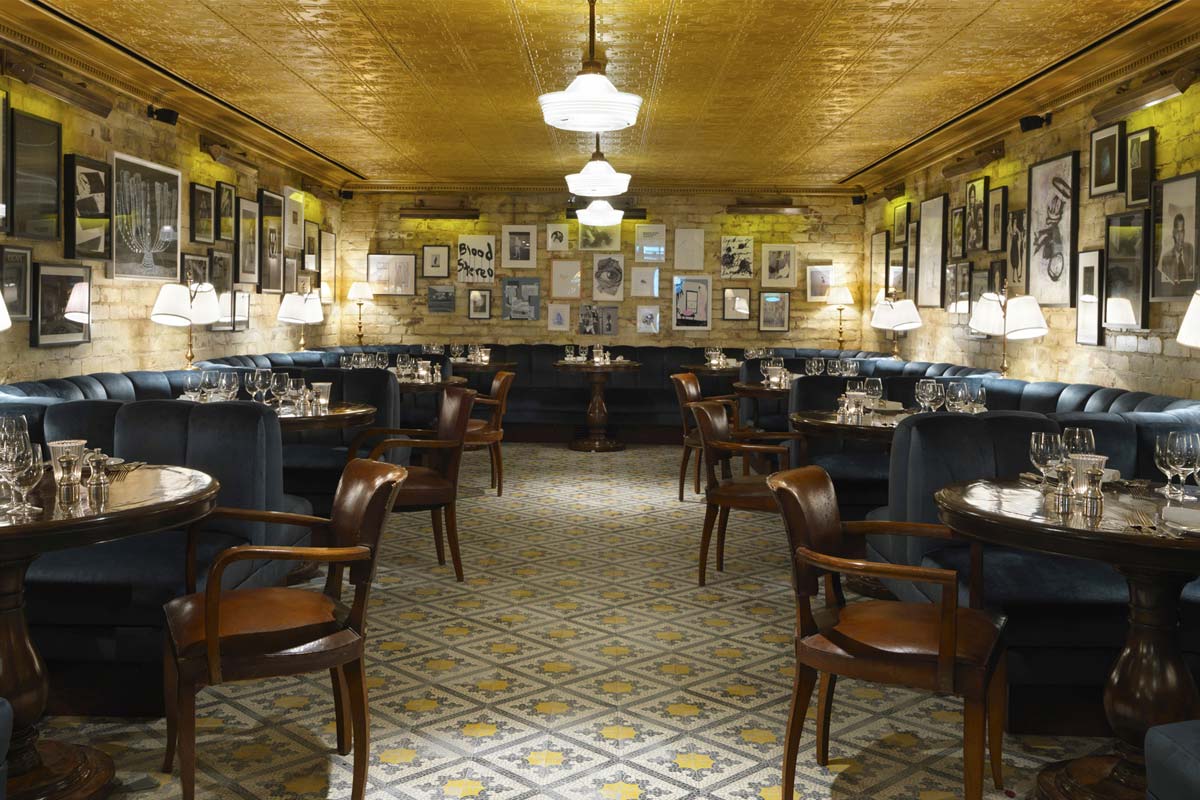 Selected as much for their personality and ability to hold their own amongst the population of art directors, designers and literary types, our artists are very much a part of the party. In addition to the regular jazz nights they have entertained A listers at BAFTA after parties and been invited to perform at other glamorous private parties.
Where?
Based in the heart of Mayfair, Little House offers a fresh new take on the traditional Mayfair gentleman's club where women are very much welcomed. Amidst the faded glamour and quirky mix of new and vintage influences, our artists have become part of the Little House experience.
Wow!
The fit's been so good Soho House has asked Wheathill to set the scene for private parties and celebrity events hosted at Little House.
---
Our guests are from all manner of artistic enterprise and have discerning tastes. Wheathill instantly understood the mix of laid back style and superb calibre of musicians we needed for Little House. We're really pleased with both the musicians and the service we receive.
Vanessa – Members Director, Soho House