DJs
Every genre, style
and energy level
Whether it's a celebration or an event with a corporate purpose, playing people pleasing tunes, seamlessly mixed and professionally delivered is a skill craft. Being passionate and knowledgeable about music is the start of it, but a good DJ does their homework and carries deep bags of intuition.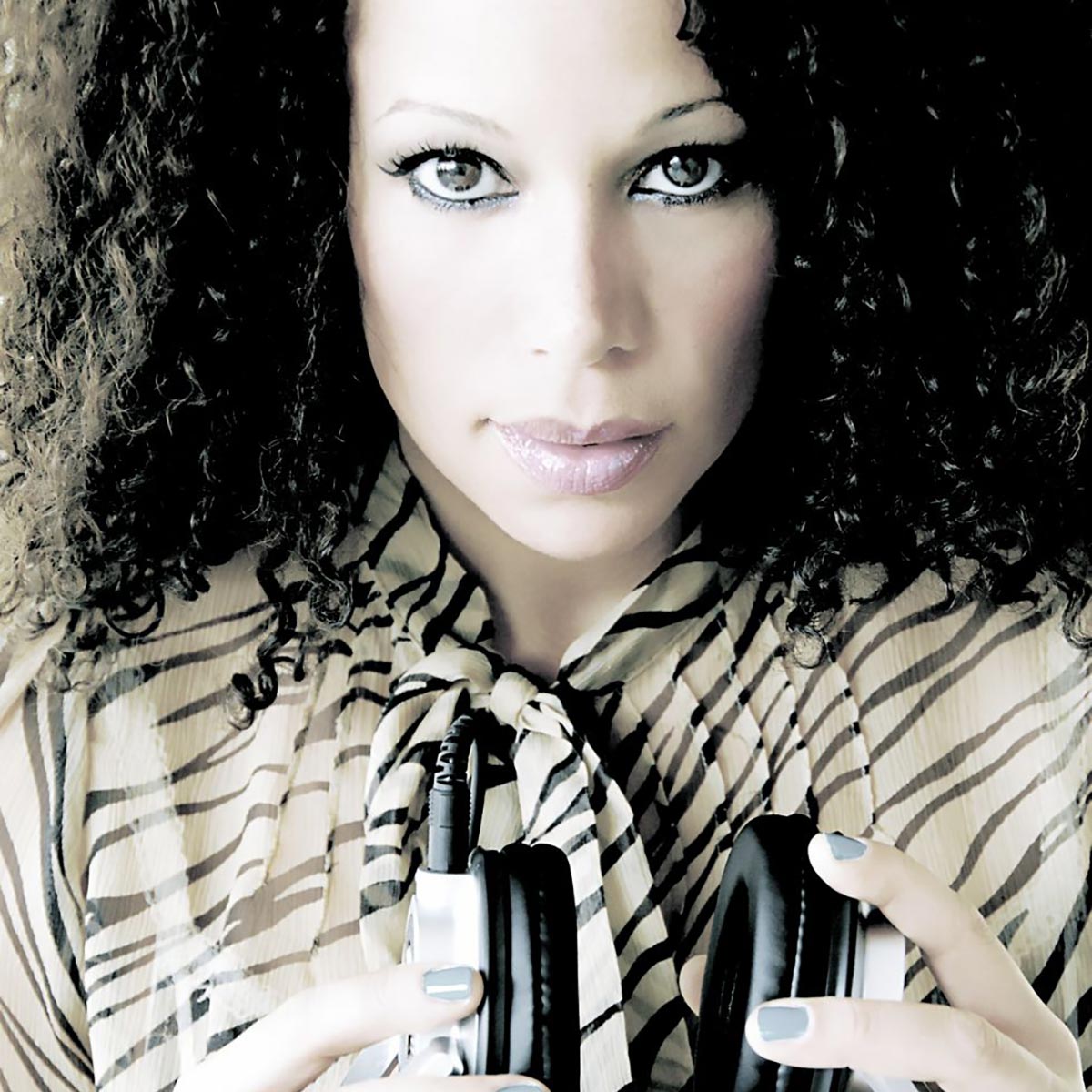 Parties for individuals celebrating special occasions are very different to corporate events embodying a brand experience. Both are journeys with beginnings, middles and ends. Our mega mix of DJs create the soundscape to suit each and every storyboard.

Private parties for all occasions
Cross generational appeal is the focus here. It's the key to celebrating significant birthdays and momentous events. But what does that entail? It varies every time. We take the time to find out.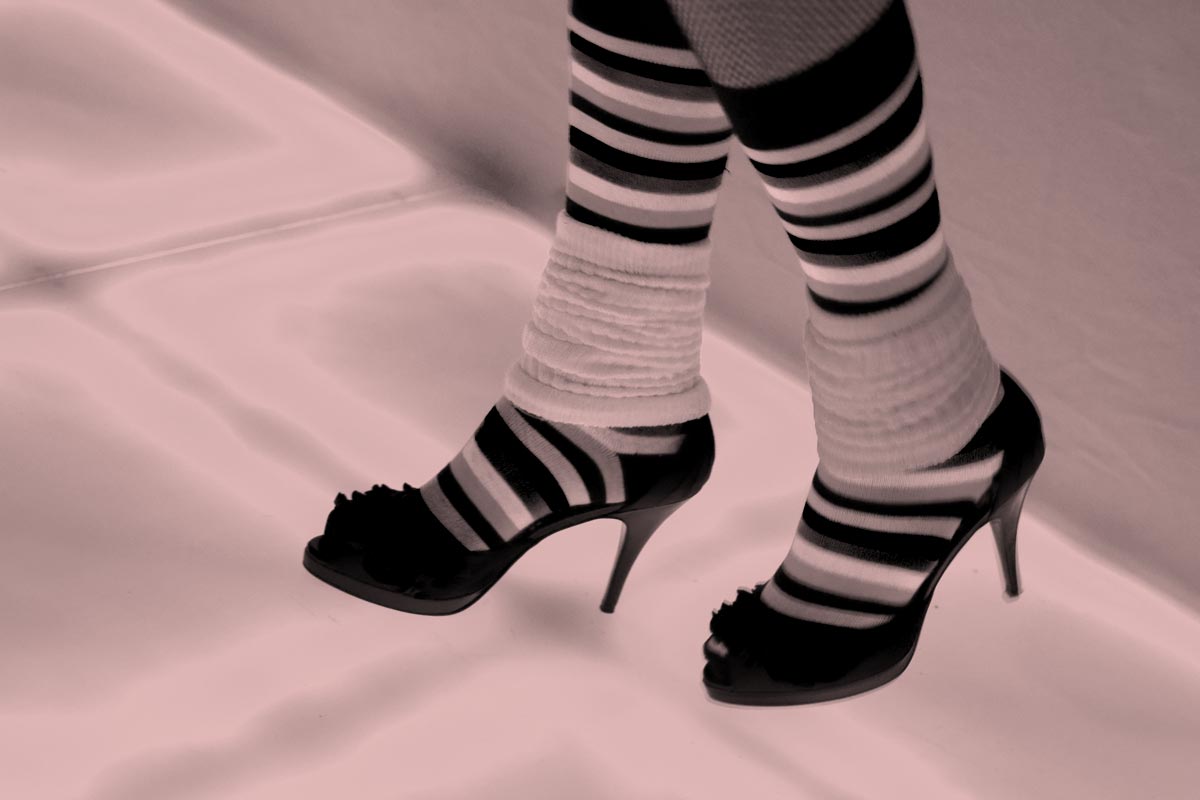 Corporate events
Make the experience pleasurable and your workforce and prospective clients will remember it. But it must reflect the qualities and values of the product or service. Award ceremonies require reveals that build the anticipation and reflect – you need a DJ that can think on their feet.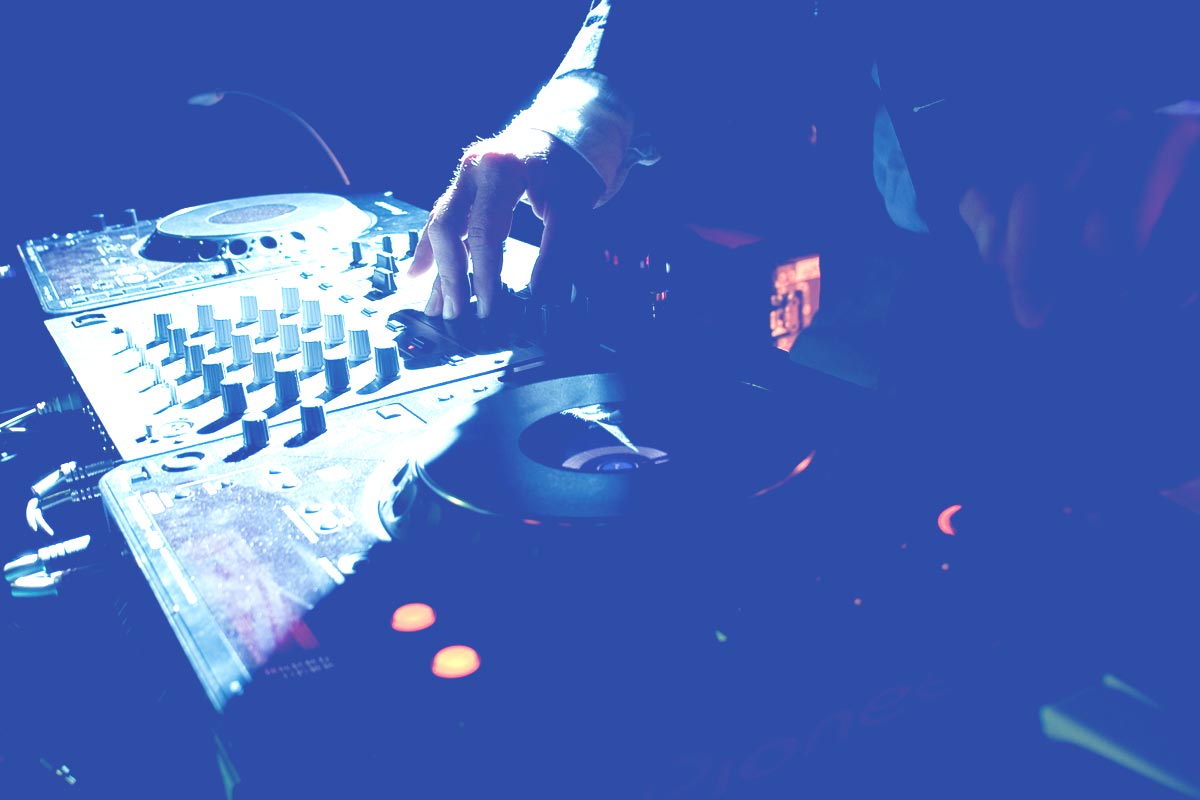 ---
Here's a selection of our trusty DJ stars